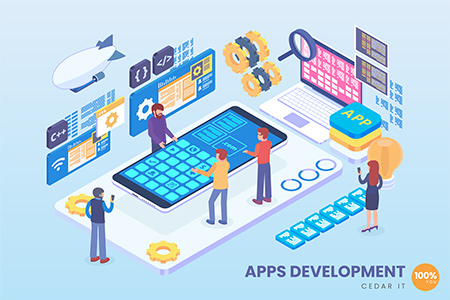 Get any app for your business developed
Church App

Membership App

Gym App

Event Management

Ticket Booking

Food Delivery

Learning Management System

School Management

Grocery Store

Hybrid Apps- Android & iOS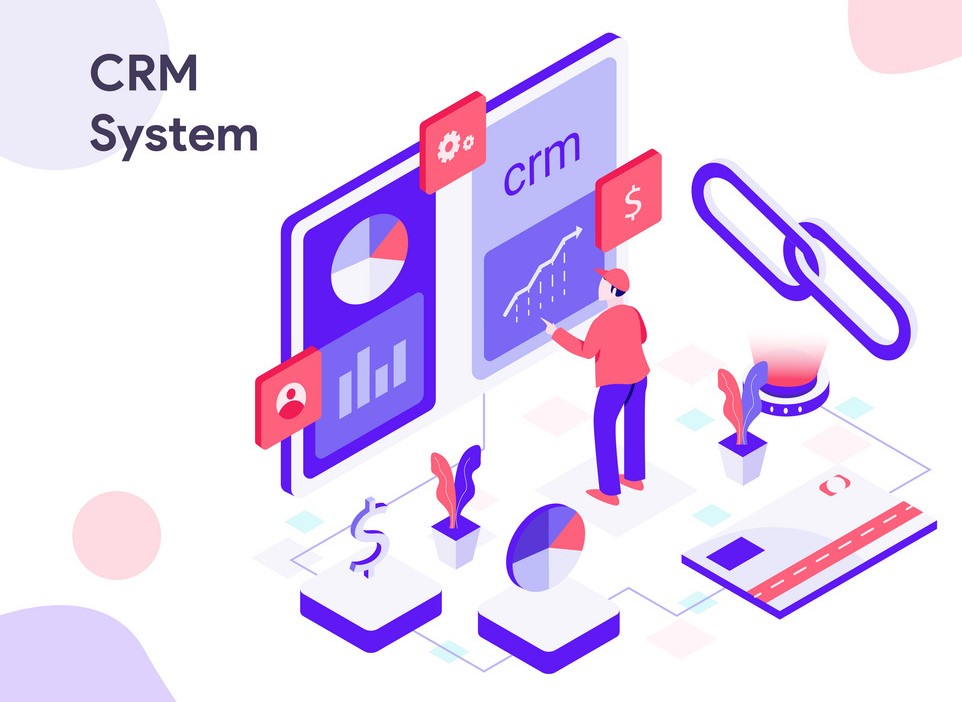 Customer Relationship Management
For you Business, Ministry, or NGO
Customer / Member records

Membership Renewals

Income / Givings

Email / SMS in Group

Reports

Stock Management

Payment Gateway
Church Management Software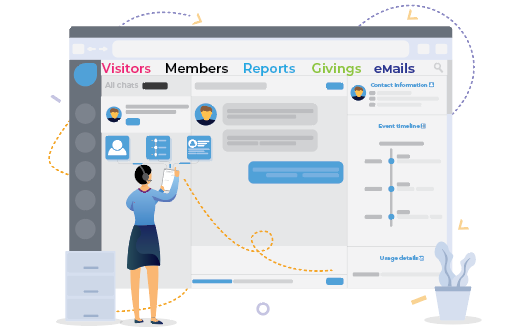 Turn into a Digital Church
Record of Members, Family

Carecelll / Prayer Group and Reporting

Online Tithes and Offerings, Reports

Membership ID, Status & Attendance

Automated Emails / SMS to welcome visitors

Reports  

Online Event Booking, Zoom Integration

Notifications, 

Bulletins

Calendar, Bile Reading Plan

Live Streaming, Video archive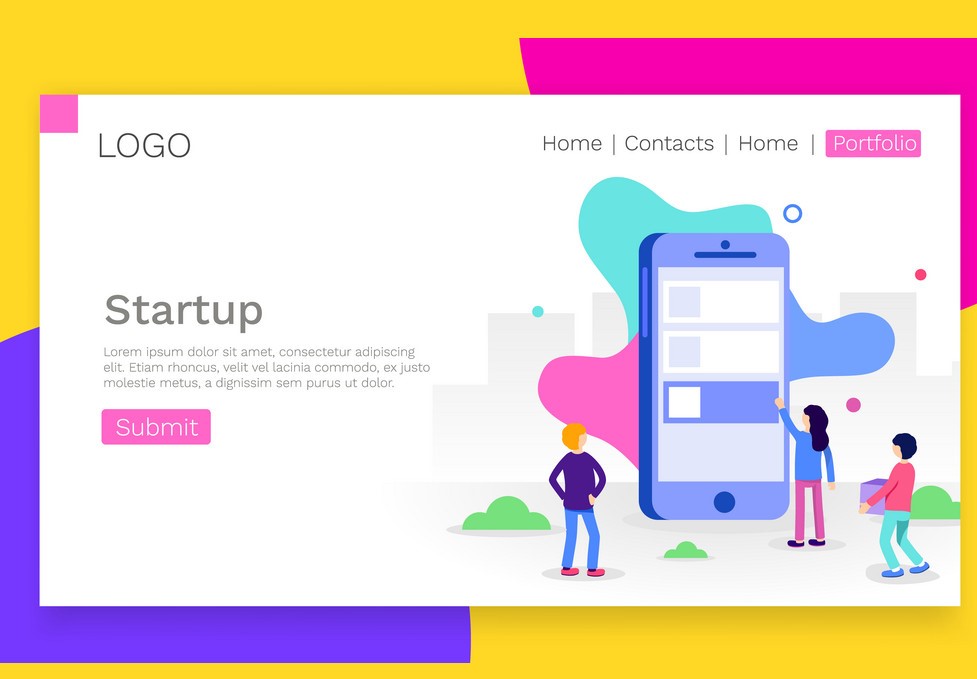 Website Development
"Think of your website as REAL as your brick and mortar store" 
Will you keep a broken picture hanging on wall or a broken glass wall?
Your website is 24/7 worldwide store. Make sure it makes right impression.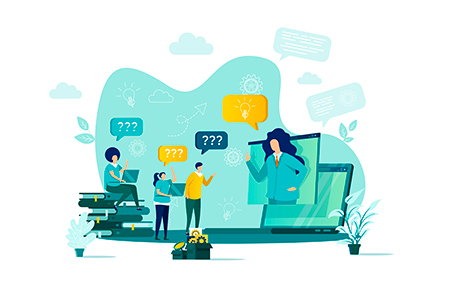 Work in Latest Technologies
Front End- Mobile App

Back End- Mobile App

Machine Learning

Data Science

Full Stack  / UI Development

Blockchain

Internet of Things

Cloud Computing

Chatbots

Artificial Intelligence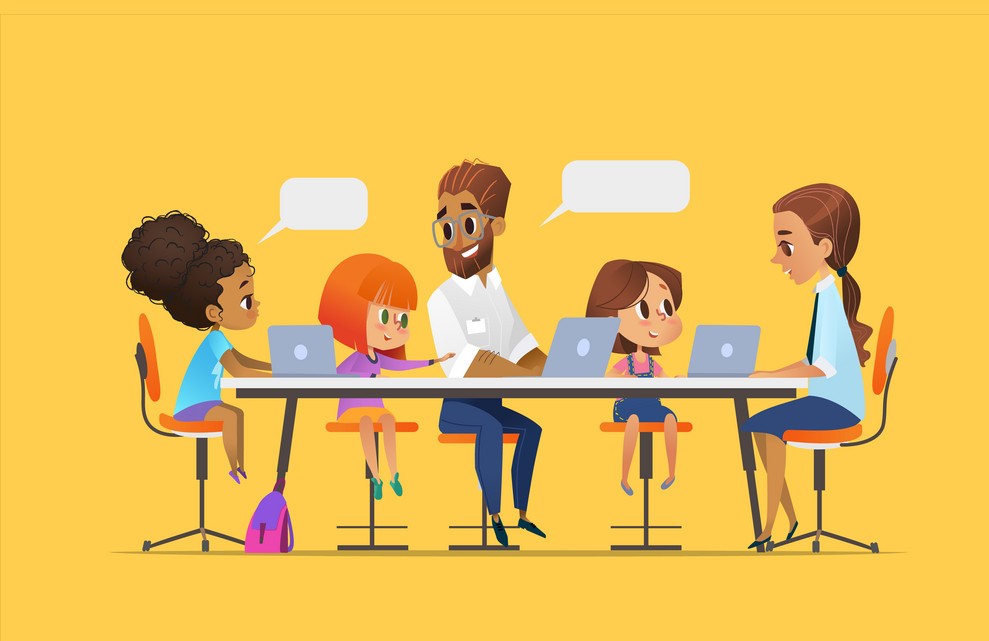 Code For Kids
ds of High School can understand Algebra, Trigonometry, Calculus, Organic Chemistry, Life Science. This is a proof that if we teach them Coding they will be able to learn right now.
Anyone who can code, write algorithms, build mobile apps OR do Machine Learning, AI, Blockchain can be hired irrespective of their Age- So Why not your kids?"
Let your child become an IT enthusiast while in school.
Get professional training.