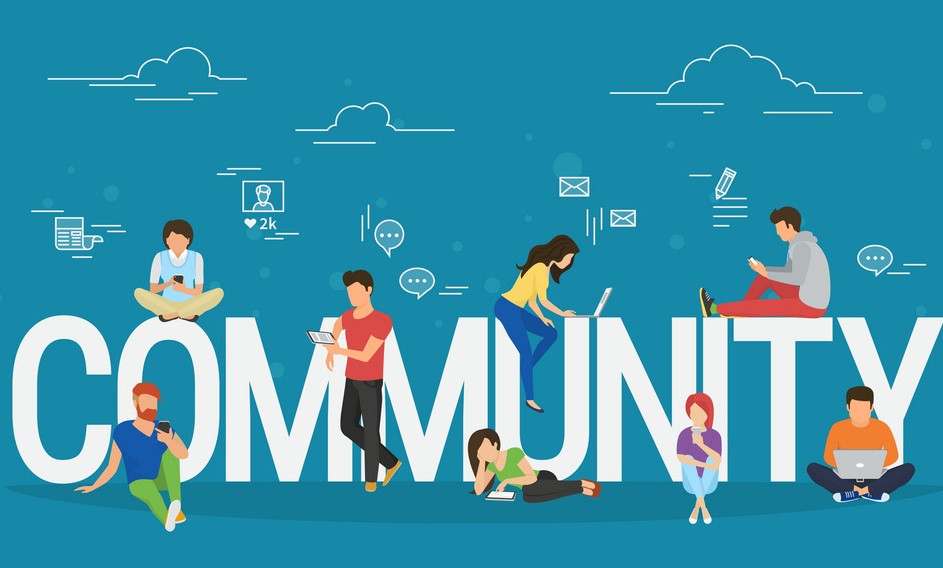 AI Community App
 Online Maintenance  payment

Maintenance Reminders

Maintenance Reports
Accounts of Income & Expense
Access Control
Owner info, House Area , Tenants, Pets, Families, Vehicles
AI based Vehicle Check-in
AI based maid Check-in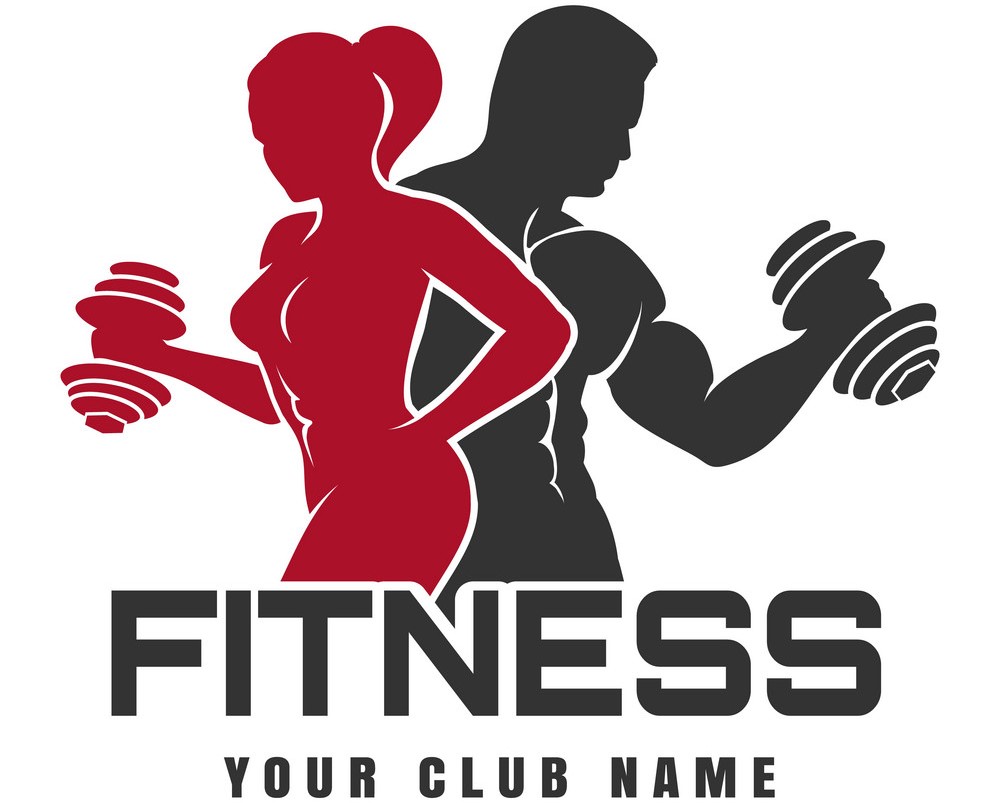 FitR App and Software
Membership- Personal, General
Plans- Annual, Monthly, custom
Renewal reminders
Income Report. 
Attendance
Invoice
Group Email / SMS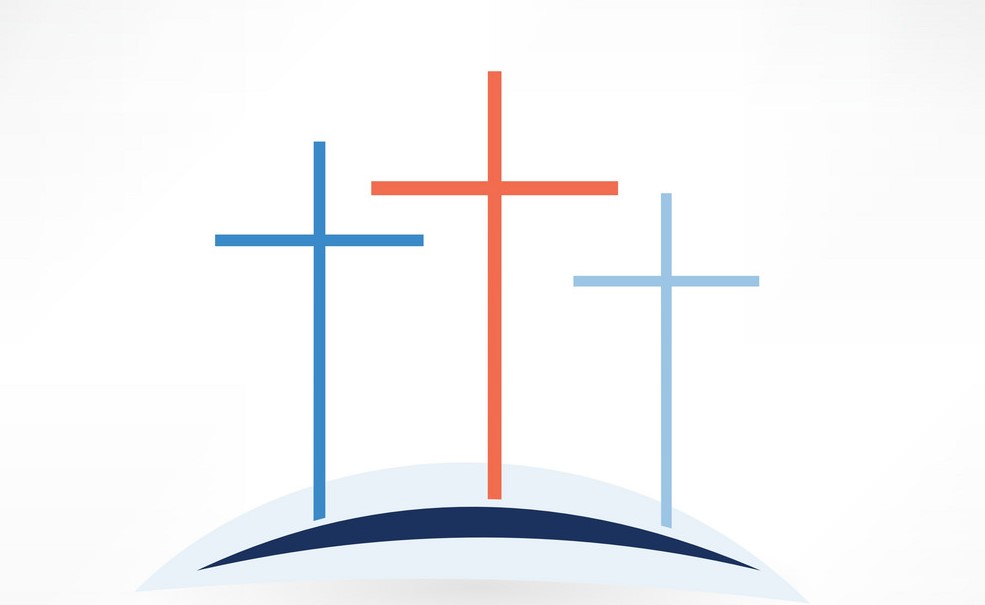 AI Based Digital Church
Live Streaming 
Upcoming Events
Video Archives
Article / Bulletins
Prayer Groups
Givings
Welcome Guest
More…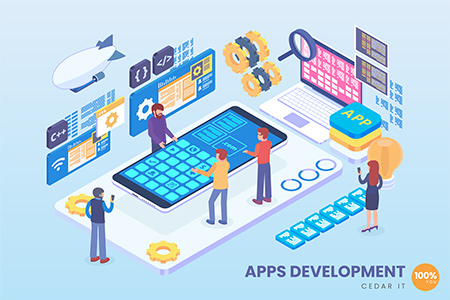 Get any app for your business developed
College App

Church App

Membership App

Gym App

Event Management

Ticket Booking

Food Delivery

Learning Management System

School Management

Grocery Store

Hybrid Apps- Android & iOS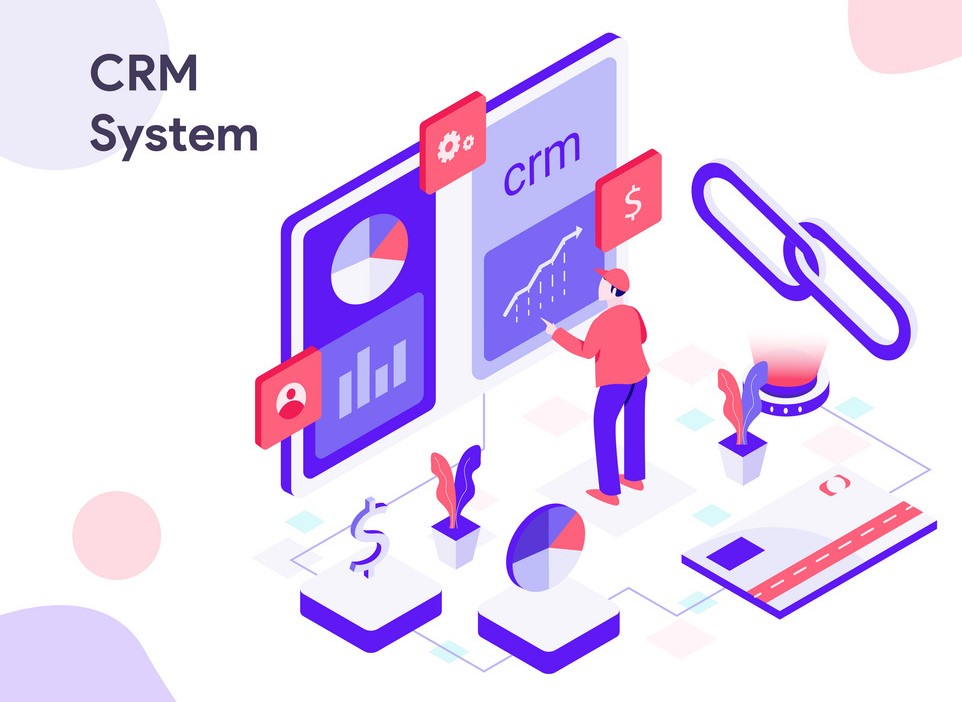 Customer Relationship Management
For you Business, Ministry, or NGO
Customer / Member records

Membership Renewals

Income / Givings

Email / SMS in Group

Reports

Stock Management

Payment Gateway
Church Management Software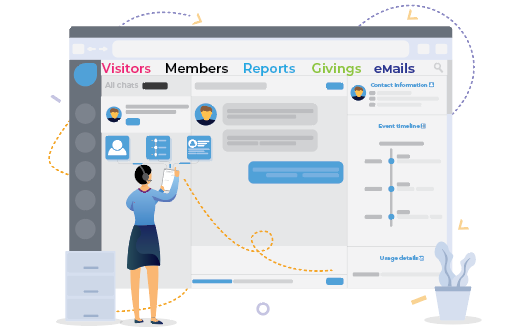 Turn into a Digital Church
Record of Members, Family

Carecelll / Prayer Group and Reporting

Online Tithes and Offerings, Reports

Membership ID, Status & Attendance

Automated Emails / SMS to welcome visitors

Reports  

Online Event Booking, Zoom Integration

Notifications, 

Bulletins

Calendar, Bile Reading Plan

Live Streaming, Video archive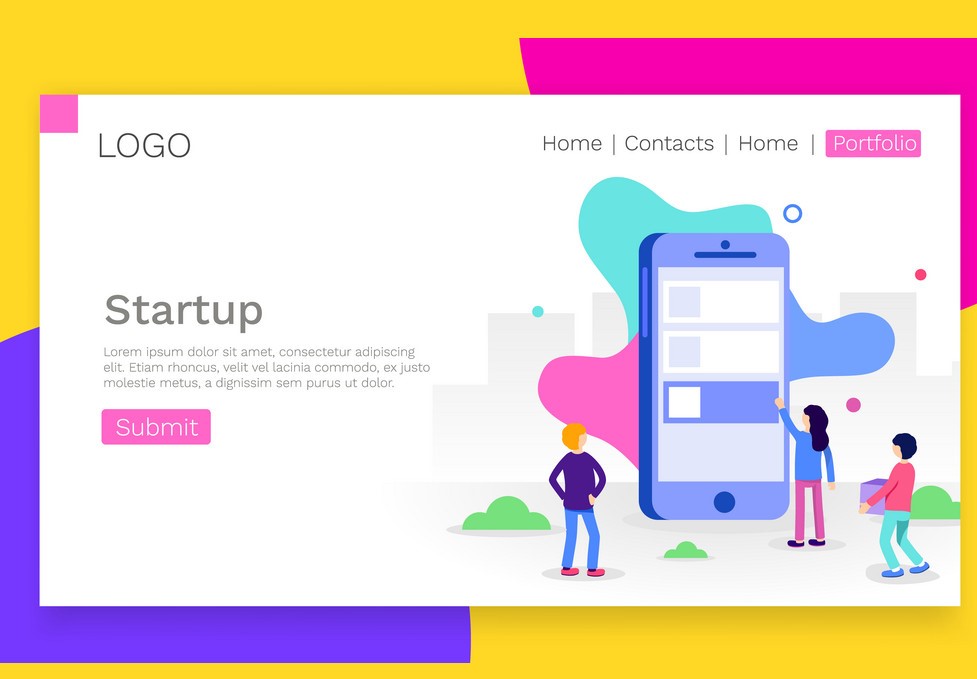 Learning Management System
Course Builder

Drip-Feed Content

Flexible Quizzing Options

Gamification and Points System

Progress Tracking and Reporting

Multimedia Support

Discussion Forums

Membership and Subscription Integration

Mobile-Friendly and Responsive Design

Flexible Course Prerequisites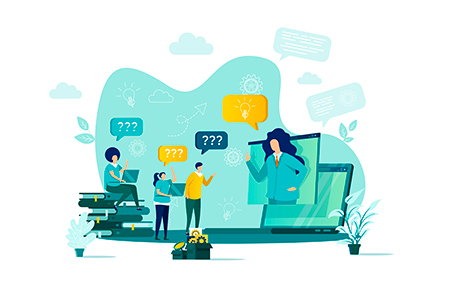 Work in Latest Technologies
Front End- Mobile App

Back End- Mobile App

Machine Learning

Data Science

Full Stack  / UI Development

Blockchain

Internet of Things

Cloud Computing

Chatbots

Artificial Intelligence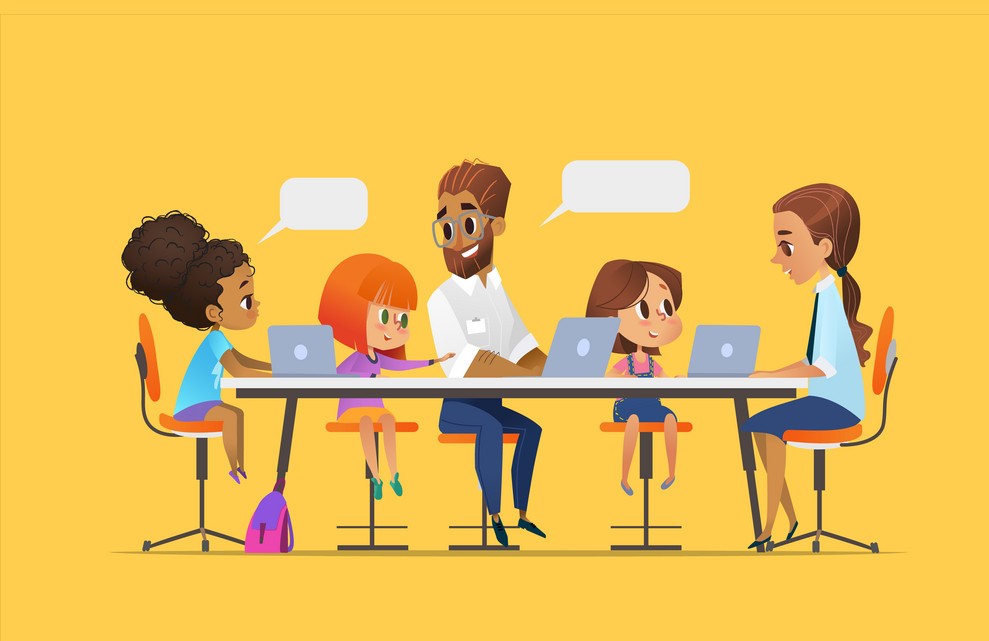 Code For Kids
Studenst of High School can understand Algebra, Trigonometry, Calculus, Organic Chemistry, Life Science. This is a proof that if we teach them Coding they will be able to learn right now.
Anyone who can code, write algorithms, build mobile apps OR do Machine Learning, AI, Blockchain can be hired irrespective of their Age- So Why not your kids?"
Let your child become an IT enthusiast while in school.
Get professional training.
Filling the "Skill Gap"
According to "Aspiring Minds" more than 90% of Engineering graduates are unemployable.
We fill the gap.
Data science is one of today's top careers. Stay on top—Get trained in  data analysis and visualization using Python,  
Angular Framework, Material Design, Flex, Angular Flex, SASS, CSS, Bootstrap, JavaScript, TypeScript, RxJS- App Project
The most promising technology that can disrupt the markets is Blockchain. Get ready to get above.
The most wanted and highly paid professionals are the Full Stack Developers. 
Get the UI and Backend skills and get ready for higher pay.
We invest our time in encouraging students of Colleges and Universities to go beyond the Academics.
There is a need to change the tradition. We must quickly adapt to changing technologies.
Apply Now for Internships
How to apply?
We encourage everyone to learn. However, to asses your current knowledge please take this simple screening test.
Duration: Less than 10 mins.
I do not have the skills. Am I eligible?
 

Most students generally do not have the

 

skills

 

needed to work on the project.
The industry is looking for latest and employable skills, which is usually not a part of the College Syllabus.
According to a survey by Aspiring Minds,

 

95% o

f CS graduates are unemployable.

To make you employable, you will be trained in an intensive program for the new skill
I am getting offers from MNCs, why should I join here?
We have worked in MNCs for years. So, we say this with experience: "You may get offers from MNCs but it is rare to get a purely development work. Generally its a support / maintenance or bug-fix. Sometimes it is documentation or even Digital Marketing ".
Here at Cedar, we are working on latest technologies to launch our product. So we train you and then let you do the development. You write Code here. 
In which technologies are the Real Time Projects on?
Mobile App Development– Angular, NodeJS
Web Development:

 

Modern Headless Architecture. Drupal 7 & 8, PHP
AWS Cloud Computing:

 

We need three different expertise- DevOps Engineer, AWS Developer and Solutions Architect
IoT

 

: Raspberry Pi, Arduino, Python, AWS IoT
Machine Learning and Artificial Intelligence: Python and packages
Alexa Voice, Chatbots
Is there a chance to work with Cedar after Internship?
Yes, there is a chance. But it depends on the intern's performance and ability. There have been such situations in the past.
Majority ( 70% to 80%) Interns we have worked with, are currently working in different MNCs.
Is it required to get a laptop?
It is an hands-on live training program. You will benefit most if you have your own laptop. Optionally, you can also share with a friend.
How does this finally help me in career?
You get:
Guidance in your project development
Get confidence in code and technology
A project to show in your interviews
The project in hand which you show in interviews is the ultimate thing to get a job.
Why do we have to go for Training?
We have modern and Real-time projects and students are new to projects and technologies. So we need to train them first.
Why do we have to pay for it?
The fees is only for Training. There is no fee for Internship.
Training is a cost to the company. Our trainers are Industry experts who are currently developers and leaders of the real-time projects. They have several years of experience as they have worked in  multiple MNCs and even trained them. Thus it is a cost for us to get such resources to train the students.
Which Technology should I choose?
If you have no hands-on experience on any technologies or projects, OR
if you are not from Computer Science or IT OR if you are from ECE, EEE,
Then we would suggest you to start with "Mobile App Development"
Because, it covers Web Site Development and we teach it from basics of Computers. And the course goes up-to advanced level.
Will I be paid during Internship and how much?
We consider stipends once the intern is a productive resource who can add value to the company. 
During the training period we can identify productive interns and offer then stipends.  
We have offered stipends in such cases.
Is the duration sufficient for Training and Internship?
There are two models:
(1.) One Month and (2.) Six Months.
Even though the project starts on Day 1, the first half of the period is focused on Training and the second half is usually the project.
Can I do my Internship Online?
It is possible to do some internships online. However, some colleges do not accept it. We have the same trainer online and classroom. 
Our online training and internship are LIVE only. 
Will I get a Certificate or Letter?
Yes. 
We provide a Certificate of Training and a Letter of Internship.
Which college students have participated?
We have helped students of over 25 Colleges and Universities.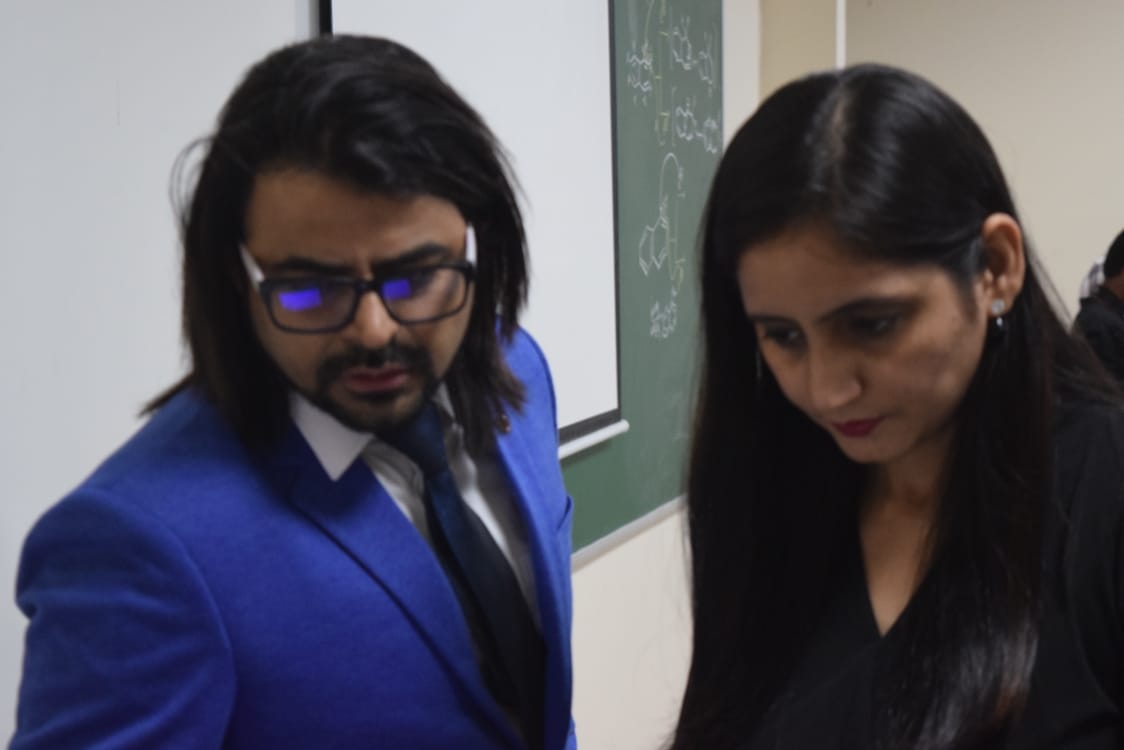 Co-founded By 2 Ex-IBM Engineers
Cedar IT Pvt. Ltd. was founded in 2013 by two IBM engineers- Pankaj Bhagat and Roshni Bhagat, who quit their jobs to implement their innovative ideas.
Pankaj has worked in IBM and has over 19 years of experience.
Roshni has worked for ISB, Wipro and IBM and has 15 years of rich experience. 
Training are designed by ex-IBM engineers  
All the courses are designed with "employ-ability" factor as base. 
We begin with the end in mind. That means, we have a real-time project which participants will have to build. Thus, real hands-on "Developer-like" learning is the only option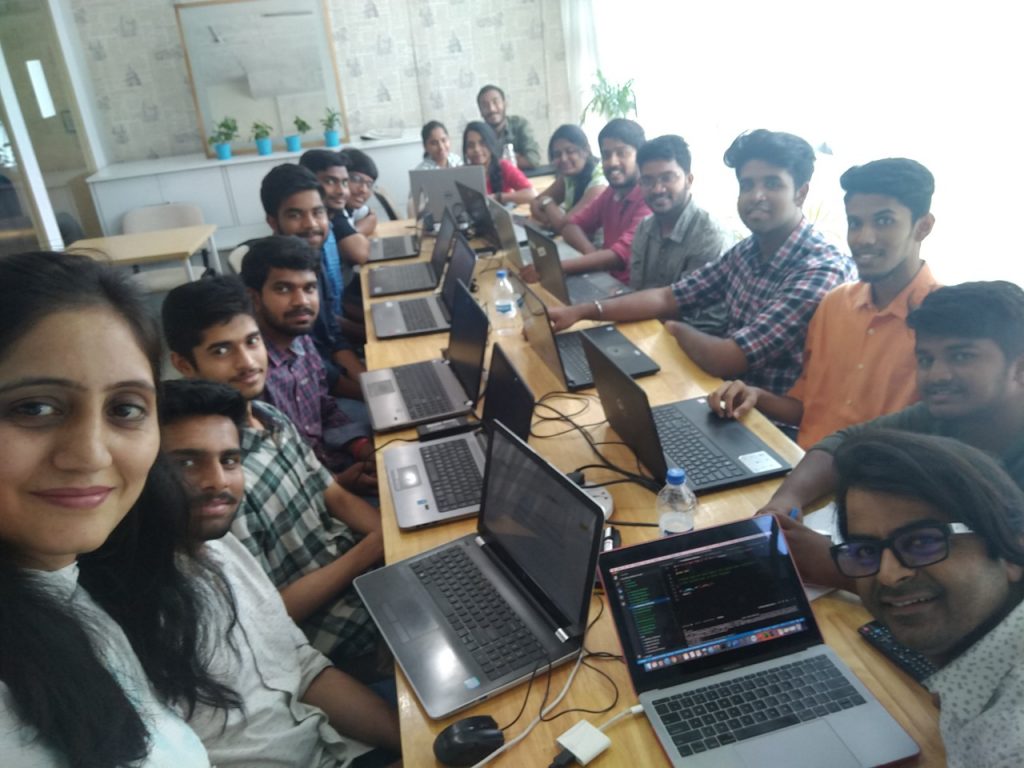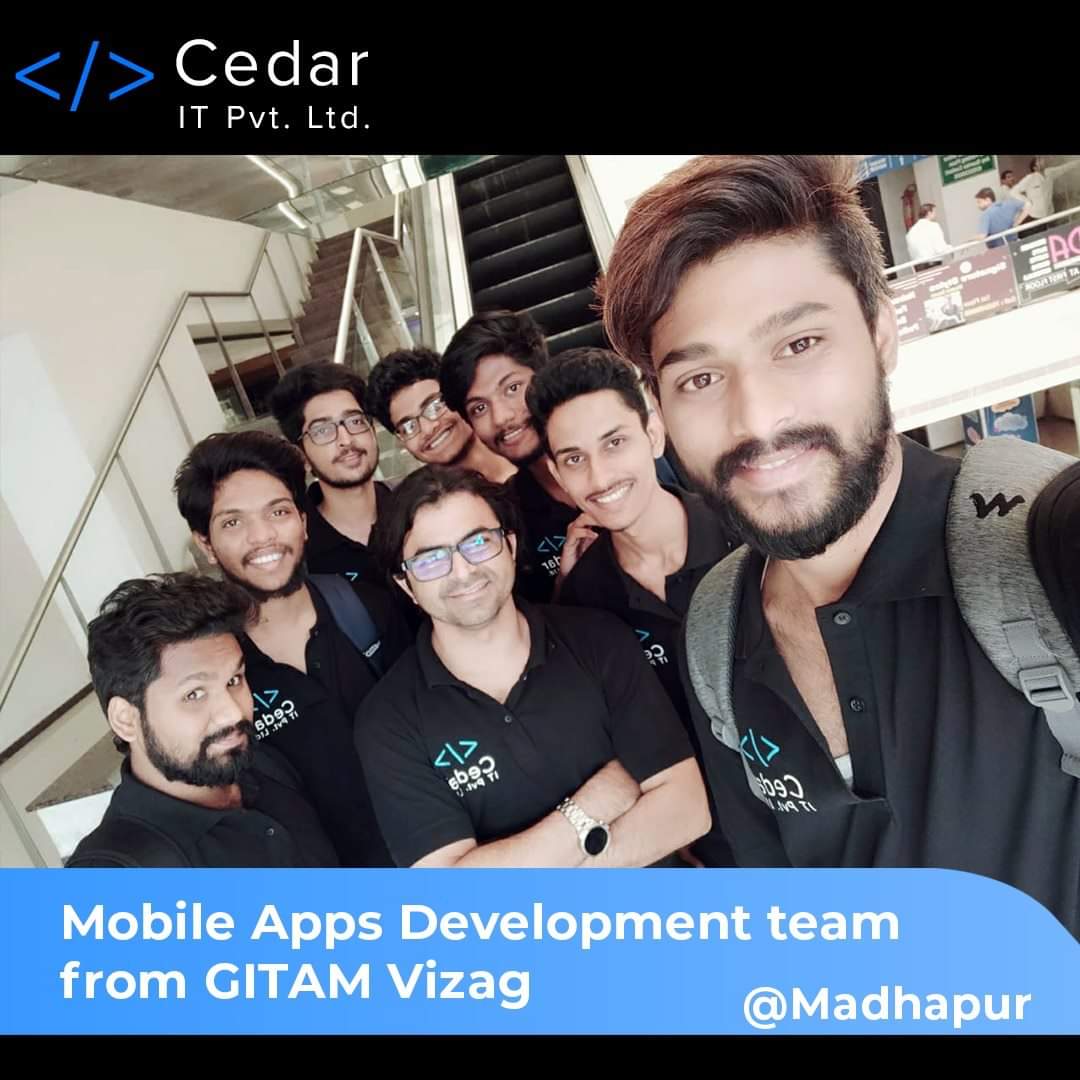 How to get a job in 1st minute of Interview?
You get hired when you show your work
The first thing you should say in your interview should be like "Hi, my name is [your_name], and this is what I have developed [ show your project- either an Mobile App, IoT Solution, ML / AI Project or Cloud setup…]- Pankaj Bhagat
The best way to prepare for an interview:
Let your work be seen by all.
Keep updating your work on Github

Post your achievements regularly on LinkedIn
Keep one or more functional project prototypes ready
Win-Win: Lets Achieve Our Goals
Our is win-win design:
Your goal is to acquire and exhibit skills that make you in demand and paid well
Our goal is to get our products released.
To achieve the above goal, you learn, build and complete a modern, impressive project using the technologies you acquired in training. This makes you skilled in the "in-demand" skills.
"
My entire team was prototyping by the end of the first day! "
We started with the "end in mind". Even though we did not know how to make an app we made a flow-diagram using pencil and paper. We then used an online tool to make a dummy app. It excited us to learn.
With Cedar, we learnt Linux, Git, Hybrid, HTML, CSS, Bootstrap, TypeScript, Angular7, Ionic and Material Design. 
Eventually we made  fully functional Travel Booking App. A
After my training and internship, I got job on Angular!!